CHANGING NATIONS, CHANGING LIVES



po box 72800, providence, ri 02907, USA
T: +1(401) 764-0473

Indonesia: The Glory of God Is Visible all Around
With a ministry spanning over three decades, Apostle Dr. Charles Ndifon has impacted over 80 nations with the Gospel of Jesus Christ. The uplifting message he brings has ministered love and healing to a hurting world. His insight into the realities and power of the Gospel makes the Word of God come alive to the hearers.
what we believe

• We believe in the unchanging God who made the heavens and the earth.




• We believe that Jesus Christ is God's Son (Matt 16:16; John 1:49; John 3:35-36)




• Conceived of the Holy Spirit (Luke 1:34-37)



20 polk street, johnston, ri 02919



• ...where CHAMPIONS are trained and KINGS are raised.

• SUN 10:00 AM. Successful Sunday Service

• MON 07:00 PM. Power Night

• TUE 07:30 PM. Discipleship 101

• WED 07:00 PM. Wisdom Wednesday

• THU 07:30 PM. Discipleship 101

• SAT 09:00 AM. Evangelism (We meet at THE EMBASSY before going out)
TESTIMONIALS
WHAT PEOPLE ARE TESTIFYING
BAPTISM DR. DRAGOS
One year after my honest-to-God conversation in Hawaii, I felt in my heart to go and get baptised in water. During this time I grew to love God, to trust Him more and ...
PATRICK N. WILSON
She got instantly healed since you said "THAT CHAPTER IS CLOSED". The doctors in Liberia could not diagnose what was wrong with her. Her breath was cutting and it...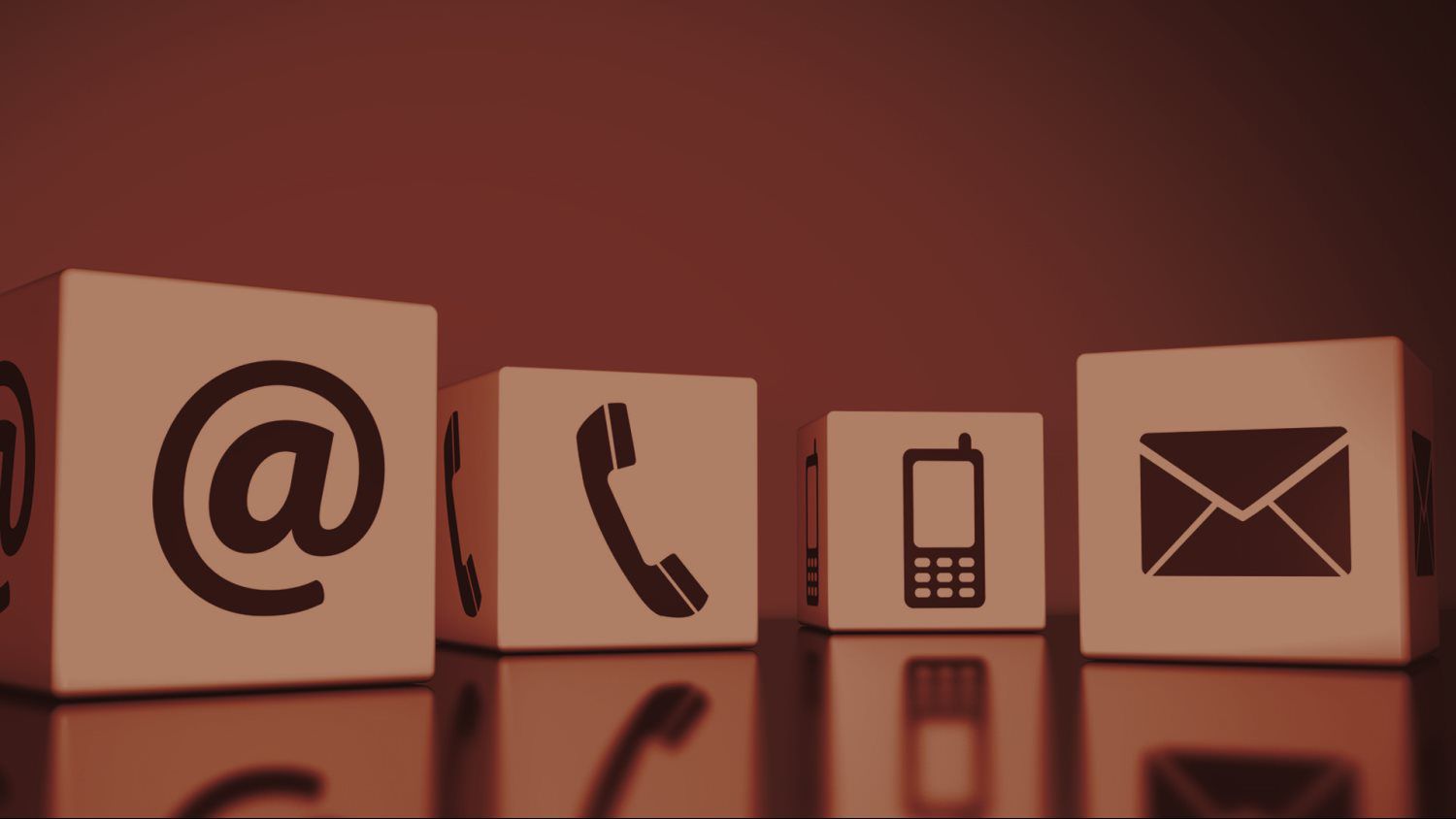 PO Box 72800, Providence RI 02907
T: +1 (401) 764-0473
E-mail: info@christlove.org
Thank you for your interest in Christ Love Ministries International. If you have a question about our radio or television broadcasts, donations, ordering, events, or anything else, complete the form to your right.
Christ Love Ministries International has ministry offices stationed around the globe so we can effectively share the gospel message of salvation in Jesus Christ with people everywhere. Whether you need prayer, Christian teaching materials or partner service assistance, feel free to contact our head quarters by filling out the form to your right. We're here for you…
CONTACT US
Leave your contact information below
Form submitted successfully.
Please provide the required field.